Whether it's creating new music, recording practice sessions, or notating the new broadway hit, PreSonus is here to assist students of all ages in reaching their goals and beyond. We have created many free resources, all geared toward helping students get started in music technology. Looking for something you don't see here? Hop on over to the contact page to contact us and we'll be in touch!
---
Getting Started With Atom
Step Up Your Practice
PreSonus is here to help make practicing fun, easy, and efficient with AudioBox 96 Studio, and Studio One Software!
Home Recording Made Easy
David Vignola of Home Recording Made Easy has teamed up with PreSonus to put together a fantastic series of videos on how to get up and running with Studio One, and the AudioBox 96 Studio or Studio Ultimate Bundles. Perfect for creating recordings at home!
Student Software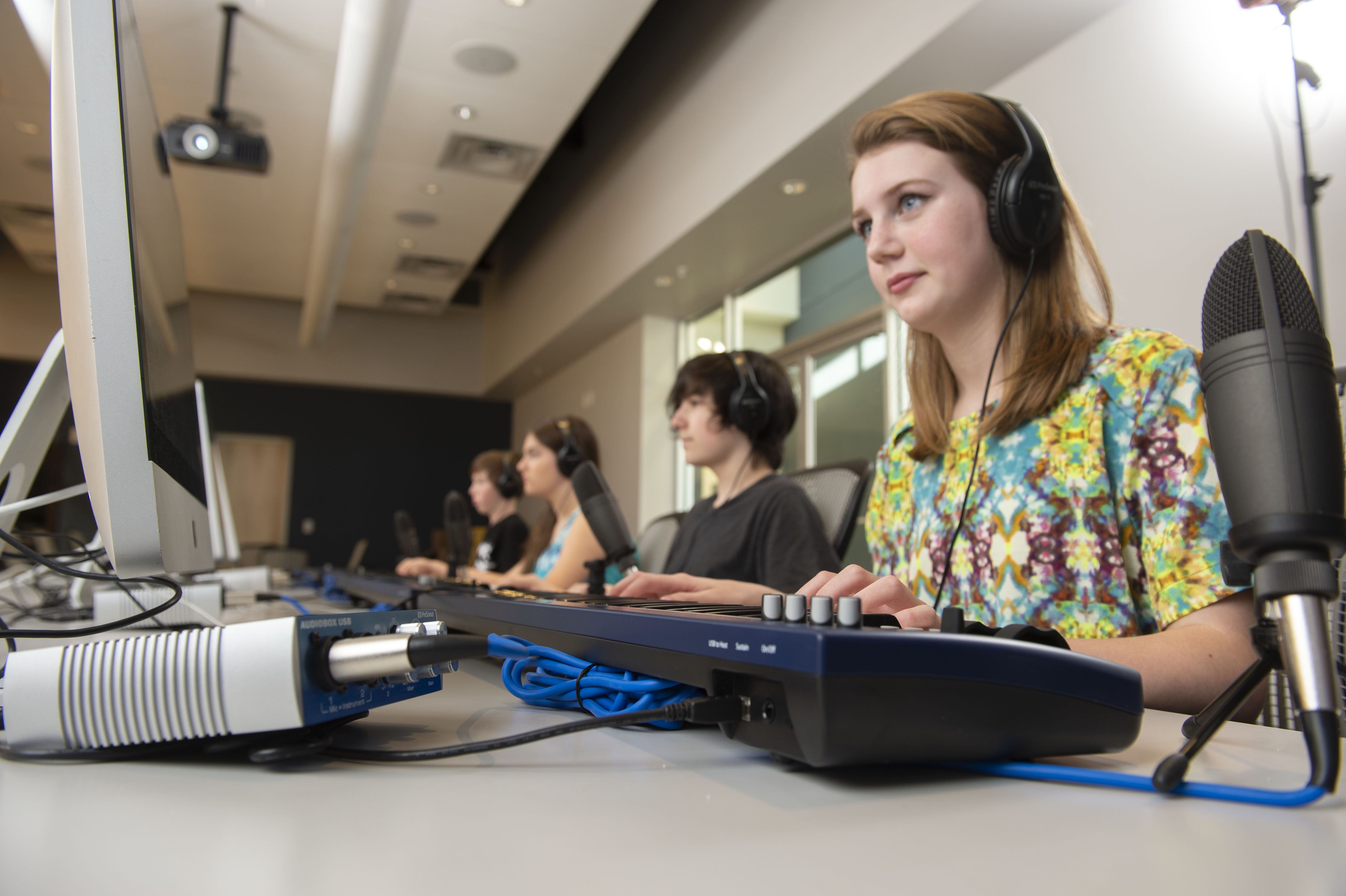 PreSonus software can help bring your creations to life! Whether it's recording, creating, or editing in Studio One, writing the next symphony in Notion, or creating simple lead sheets in Progression, we have a solution for all!

Learn More About PreSonus Software
Student Hardware
PreSonus offers multiple bundles, perfect for use at home or on the road! From the simplicity of the AudioBox 96 Studio, to iOS functionality with Audiobox iTwo Studio, to beatmaking with the ATOM Producer Lab, we have a solution for your needs! Click below to learn more about PreSonus Complete Recording Solutions.

Learn More